Wrangle up your mates and slither in to see The Zoo's latest exhibit, showcasing only the deadliest Brisbane bites. Flooding your earwaves with tunes from:
Offering a three-pronged blues-rock musical attack, The Con and The Liar negotiate punchy revved up percussion, howlin' vocals and bossy, driving guitar hooks; delivering sonic knock-out blows and diabolical demands to shake your hips.
Listen to The Con & The Liar here
Belrose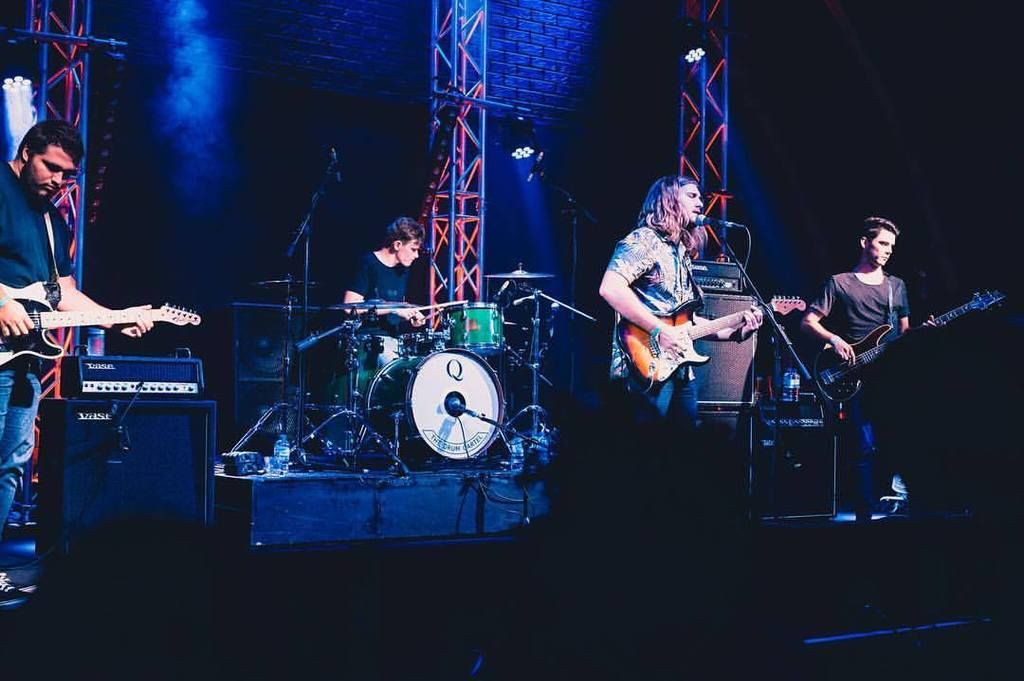 "Clearly influenced by Thirsty Merc, the band delivered a funky and energetic set that had the crowd dancing and clapping along… With stand-out vocals and killer guitar solos supported by tight arrangement".
– Roo, Music is my Muse Brisbane
Listen to Belrose here
TRAILS
SINGLE LAUNCH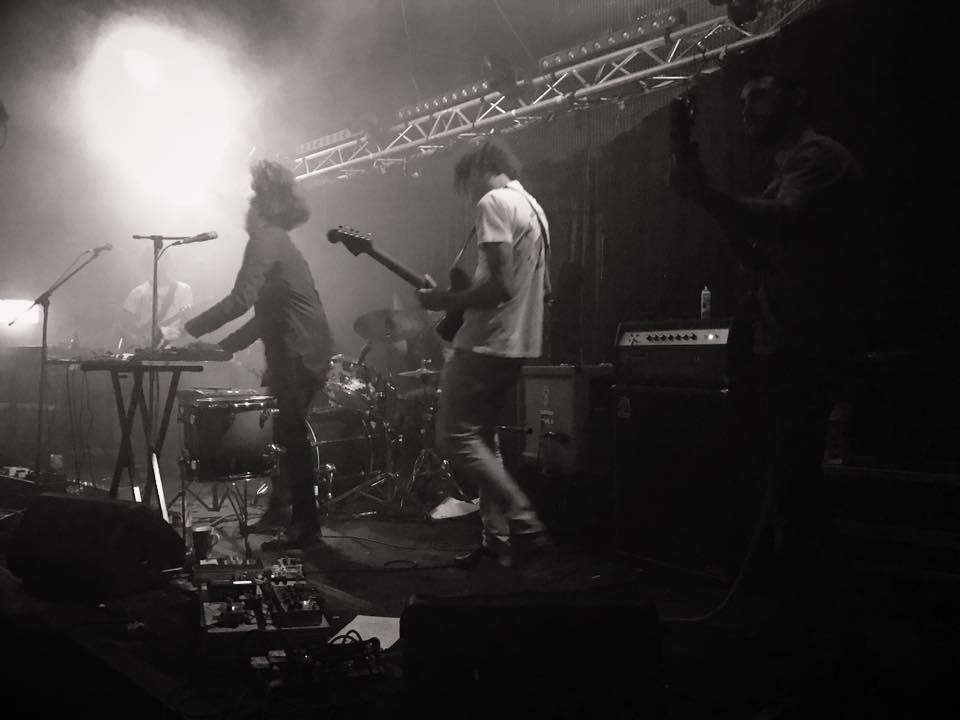 Drawing inspiration from the towering riffs of Radiohead, the pop sensitivity of Everything Everything, the genre hopping sonic ornamentation of Yeasayer and the thunderous post rock rhythms of Foals, TRAILS delivers its own brand of densely dark alt rock. Tracks like "Borderline" showcase TRAILS' affinity for infectious psych hooks, mesmerising synth washes and floating vocal harmonies. Recent offering "Alligator" evidences the band's continued maturation, coupling their increasingly nuanced production with an ascendant progression and rich lyricism.
Listen to TRAILS here
Tickets available only on the door – $5
Photo ID required for entry.